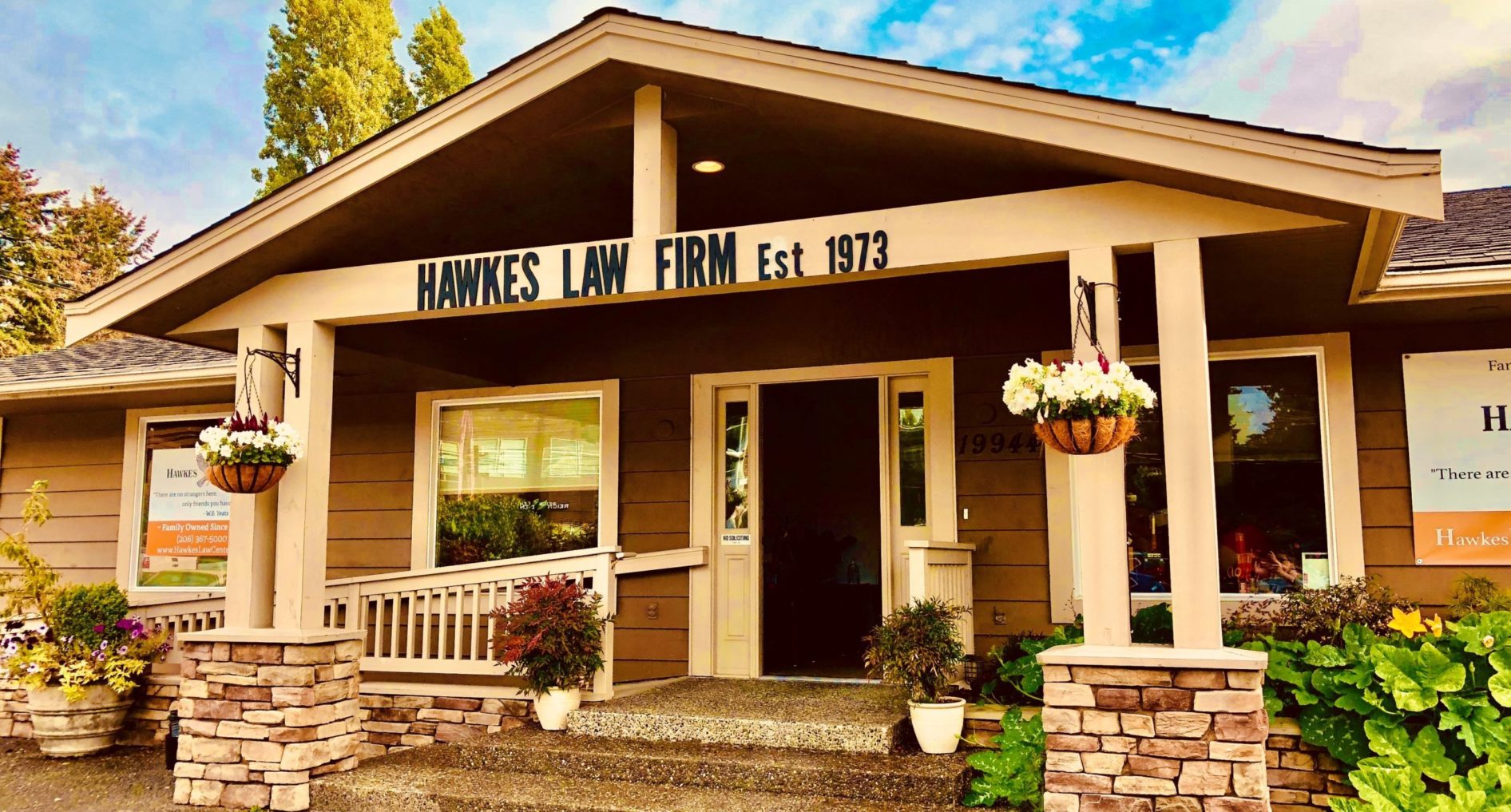 Hawkes Law Firm is helping contribute to a unified COVID 19 response
Philosophy
We are dedicated to understanding our clients' issues and giving them top-notch legal support from a personal point of view. We approach every client matter with our focus on honest communication with both integrity and compassion. We seek always to provide excellent advice and advocacy to accomplish our clients' goals. Whether the issue is complex or simple, our law firm is committed to giving each client the attention necessary to achieve a good outcome, excellent advice or advocacy that seeks the best outcome possible
Practice Areas
We offer legal services in a wide range of practice areas, allowing us to act for clients in matters that involve multiple areas of law.
Our practice includes personal injury, professional malpractice ( doctors, lawyers, CPA's, etc.), family law (divorce, child custody, child support, adoptions, domestic partnerships), bankruptcy and other debt-relief, real estate, boundary and tree law, probate, wills and trusts, immigration law and most aspects of business law.
Whatever their issues, clients find that we are highly knowledgeable and sympathetic to their concerns. This combination makes us effective advocates when legal problems seem overwhelming. We give clients hope and nearly always a good result.
Clients
Our clients are families, individuals and small business owners throughout the State of Washington and elsewhere. We have represented hundreds of clients who;
For these and for all our clients, our law firm strives to provide representation that seeks to resolve their legal issues as effectively and quickly as possible.
Comprehensive Services
Our comprehensive legal practice and our skilled lawyers and staff allow us to effectively represent clients in matters that involve multiple areas of the law.
It also means that clients who come to us for assistance with one matter often return for assistance in another. Most of our clients have relied on us for many years or have been referred by current clients, family members or friends.
Both new and existing clients find that our lawyers and support staff are friendly, helpful and dedicated to solving their legal problems effectively and efficiently.
Client families might first come to us for estate plans, later needing our adoption services, personal injury help when family members were tragically involved in a car crash, probate services for an elder who passed away or family law services for divorce, or a pre or post nuptial agreement.
Our multi practice approach allows us to serve our clients' needs directly and efficiently; if a client needs help in a practice area that we cannot effectively work in, we help them find a competent, honest lawyer for that type of need.
"Our multi-practice approach allows us to serve our clients' needs directly and efficiently"